DISCOVER OUR SPECIALITIES
WEBSITE CREATION
APPLICATION DEVELOPMENT
SOFTWARE PROGRAMMING
SECURITY
WEB SMITHS AGENCY
We are an agency specializing in website creation and mobile application development.
YOU WANT TO BE VISIBLE ON THE INTERNET
Let's work together on the notoriety and popularity of your company and your website on the web. Gain visibility on search engines. Being a specialist in website construction for more than 19 years You need a mobile application from your company to be present on smartphones. We program and develop your mobile application or enterprise software. You want to develop software for your company that is optimal and simple to use for your employees. We program software for any company and company support, even for factory software for large groups
OUR TEAM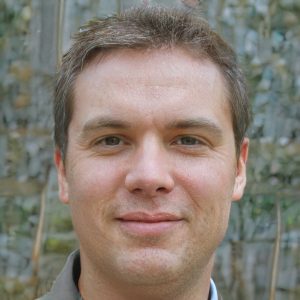 TONIO POLTOV
FOUNDING LEADER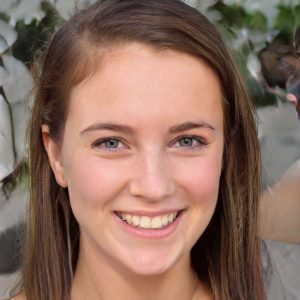 CINDY CARLINSTON
DIGITAL MARKETING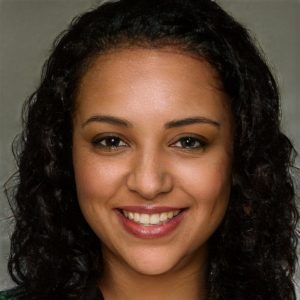 SOPHIA LINGSTON
MARKETING MANAGER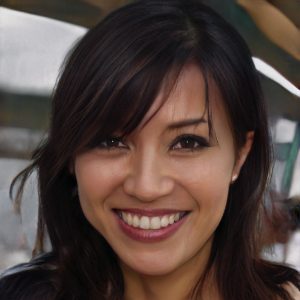 ASHLEY NORTOM
SOCIAL MANAGER
We would like to introduce you to our trusted partner for all our customers' web hosting needs. We work in close collaboration and with exclusivity. This large group from Hong Kong is Koddos.